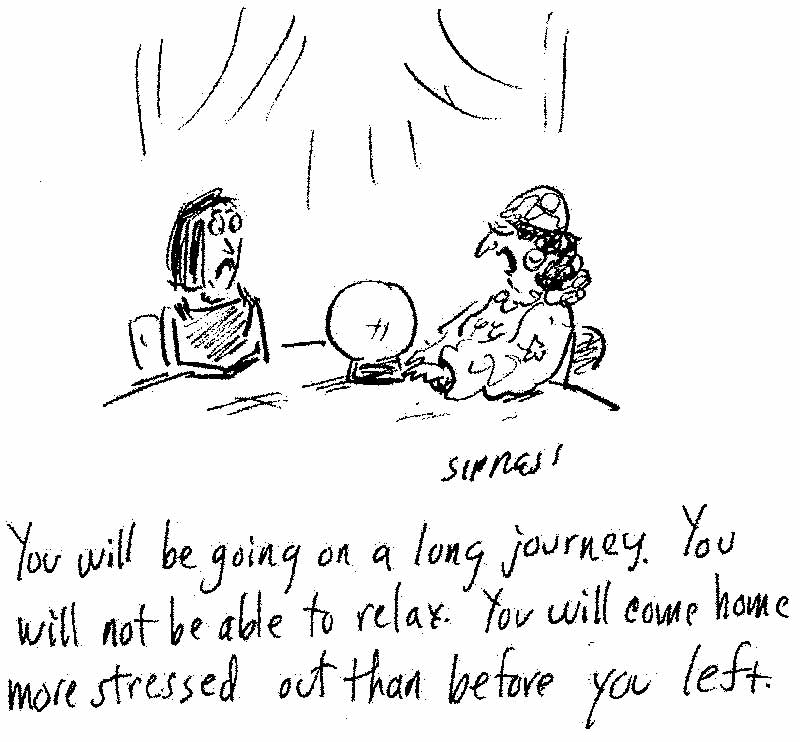 As most of you (or at least my friends) have known, I have always had a passion for music and sound systems, and over the many many years since I was a young boy, I have managed to learn several different instruments. I began dj-ing and live sound long before picking up any other instruments and it has always been a bitter sweet memory for me about my dj-ing life almost 5 years ago, where I've met alot of good people who supported and pushed me to improve myself as well as some whom later revealed their not so nice side of them. Since my hiatus from the art of mixing, I have than pursued to further my knowledge in other instruments such as guitar, drums and the bass.
After going a long circle, I've finally returned to the dance music scene. Much has changed since than, as the usage of vinyls are close to extinction and CDs have become optional when playing in a club. Now mixing has become much more convenient as mixers have tons of built in effects and CDJs (or DVJs) can now play videos! We can even integrate our computer software to our mixers and turntables which leads to the unnecessariness of burning those hundreds of CDs and carrying those heavy CD bags to gigs.
Lots of things has changed, but it's only got me steaming for more! In my pursuit to further my musical knowledge, I will continue to press on to further improve myself both as a musician and a performer!
Do show your support for my music at
www.facebook.com/djtaka.my
- - - - - - - - - - - - - - - - - - - - - - - - - - - - - -
DJ taKa a.k.a. takalimc
Profile:
Dj taKa (a.k.a. takalimc) is a house and commercial dance music DJ from Malaysia. Based in Petaling Jaya, this aspiring DJ enjoys playing upbeat vocal tracks which relates to listeners and often gets the dance floor started. Being a Party Rocker himself, he is no stranger to the party scene and can often be found at the most happening clubs and events around the city center.
- - - - - - - - - - - - - - - - - - - - - - - - - - - - - - - - - - - - - - - -
In October 2011, after a 5 year absence from the Dj-ing scene, Dj taKa with his refound passion for dance music has returned with a whole new sound. Spinning a mixture of commercial and house music, Dj taKa has matured a lot as a performer and musician.

Branching out into party planning and event organizing, he also works hard to organize some of the hottest small scaled private parties in town!

Dj taKa strives to build his name in the industry and gain reputation by playing music that listeners can enjoy and dance to.
- - - - - - - - - - - - - - - - - - - - - - - - - - - - - - - - - - - - - - - -
Background:

With a strong passion for sound and music, Damien (a.k.a Dj taKa) began his journey in the art of mixing at the young age of 16. Being mentored under the guidance of Syko-G –a.k.a Malaysia's "Godfather of Electronica"- he developed a strong interest in dance music, playing trance as his main genre to cater to the growing trend of shuffle dancing at that time. Building his reputation amongst the local shufflers, with hard bass lines and melodic break downs, his aim has always been to get party goers on the dance floor.

In 2006, Dj taKa took a hiatus from Dj-ing to pursue his interest in other instruments and music composition.