FOR SALE
New:
Acoustic Treatment Panels for sale!
- Absorption of Highs and Mids
- Also acts as a Bass trapped if positioned correctly
- Dimensions : W 2ft x H 4ft
- Uses 2 inch thick rock wool
- WAY Better looking and cheaper than acoustic foams!
Room Acoustics Design Service also available!!
Suitable for studios, home theaters, home musicians, shops, etc etc etc.
Complete home recording package for only RM1370!!
2. Audio Technica AT2035 Multi-purpose Condensor Microphone (With Shockmount holder)
3. Pop Filter
4. Mic Stand
5. FREE!! Mic Cable (High Grade, Low Noise, Durable) Worth RM150
(User Warranty is also provided by distributor of respective brands)
AmpliTube iRig
Use your iPod, iPhone or iPad as your stomp box, amplifier, cabinet or powered speakers for your guitar or microphones! Just download the AmpliTube software for FREE and start rocking!! The AmpliTube iRig is selling for RM185 only!! (imagine how much you save on buying all those bulky effect pedals and amps!!)
AmpliTube iRig is a combination of an easy-to-use instrument interface adapter for iPhone, iPod Touch and iPad mobile devices, and the new AmpliTube for iPhone software for guitar & bass. Simply plug the iRig interface into your iPhone, iPod Touch or iPad, plug your instrument into the appropriate input jack, plug in your headphones, amp or powered speakers, download AmpliTube FREE for iPhone, and start rocking! You'll have at your fingertips the sound and control of three simultaneous stompbox effects + amplifier + cabinet + microphone just like a traditional guitar or bass stage rig! Add amps and effects as you need them you can expand your rig with up to 10 stomps, 5 amps, 5 cabinets and 2 microphones in the AmpliTube iRig app custom shop!
SELLING PRICE: RM185 ONLY
Ceriatone Amps
MADE IN MALAYSIA!!! MAKING US PROUD!! CERIATONE TUBE AMPS AVAILABLE!! FINALLY!!! Ranging from RM1650 onwards, Epic sound... Epic quality... Epic prices!
Celestion G12H30
It's hard to escape the sound of the G12H, just listen to any Hendrix recording and chances are you'll be hearing a whole raft of them powering the guitar out of the mix.
With a heavier magnet than the G12M, this faithful recreation captures the unmistakable mojo of late 60s rock guitar tones. Used singly it exhibits a pleasing, strong low-end, but it's in a 4x12 configuration that it generates the great chugging 'thump' that the guitar heroes of the day were renowned for. With a densely complex and buttery mid-range and a finely detailed top-end, the G12H is excellent for cranking out huge, dark power chords, with smooth and rich bridge pickup tones and flutey neck pickup tones.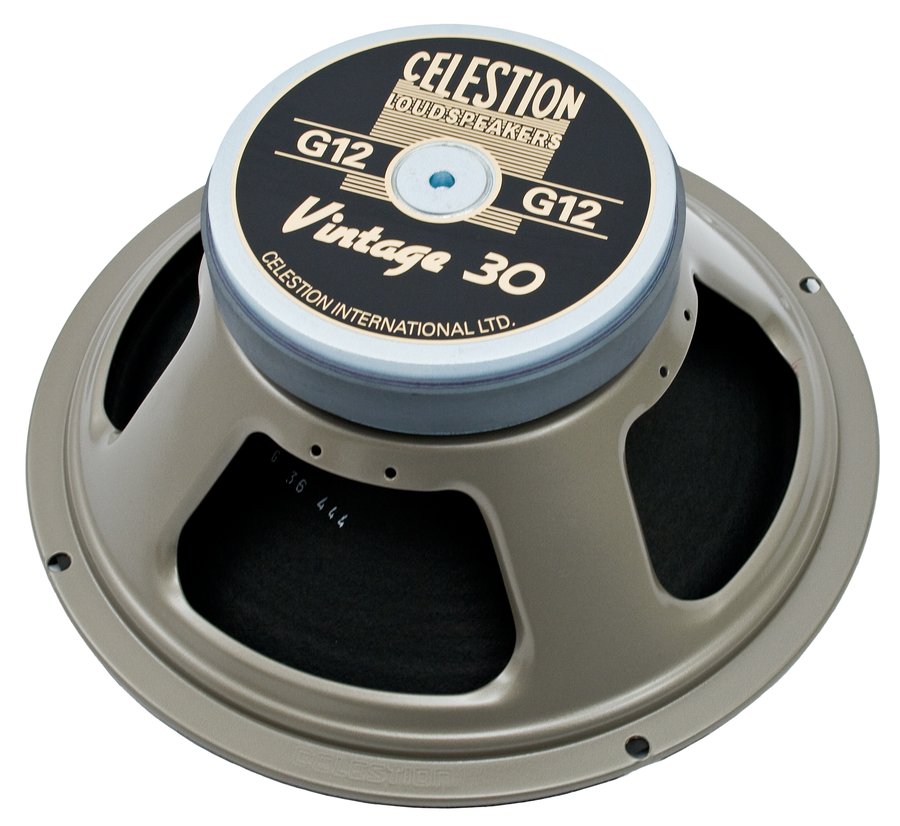 Celestion Vintage 30
Back in 1986 a new breed of hard rock player was on the rise. To meet the demands of the players and their increasingly 'hot-rodded' amplifiers, we set out to develop a modern speaker, capable of handling much more power and overdrive. To achieve this, we coupled our 'H' magnet (the closest in performance to Alnico) with a new cone and voice coil employing contemporary materials.
Our most revealing speaker, the Vintage 30 features enormously detailed and complex overtones, a warm low-end, a famously rich vocal mid-range and a beautifully detailed top-end. Used singly to reveal the complexities in hand-wired boutique amps, or in quartets for a wonderfully intricate vintage 3D crunch, the Vintage 30 sound has been captured on thousands of recordings from a diverse range of notable players including Slash, Steve Stevens and Peter Frampton.
ONLY RM380 EACH !
Used:
All items has been sold.
MY WISH LIST
1. Fulltone GT-500
2. Tech 21 Boost D.L.A.
3. A Telecaster guitar.