Here are a few random questions :-
Do you enjoy your job? What would you do in life if money was not a constraint?
Yes, I do enjoy my job. However if money was not a constraint, I would open up a business related to music and am likely to become a producer for local indie artists.
Are there any causes you strongly believe in?
I would go for animal rights, education and gender equality.
If you could take a year off an go travelling, where would it be?
Definitely Australia and New Zealand. Have always wanted to go there since I was young but never had the chance.
Do you have a role model - someone you want to emulate? Whom do you admire the most?
I particularly admire people who knows what they want in live and go out and work for it. I wouldn't say that I have a particular role model but I do have several friends that I really look up to, Clement from Music Master is one to be named definitely.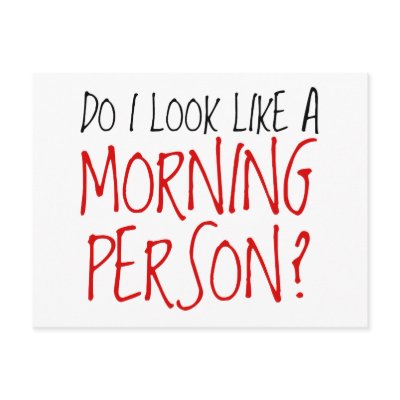 Are you a morning person or a night person?
Morning person... I'm really lazy in the night!
Which sports do you play or watch?
Are you a sucker for love?
What do you do when during your free time?
I enjoy naps in the afternoon and early evenings and if there is nothing else to do I'd visit the local music shop.
Are there any weekly routines you look forward to?
Spending time with the band for practice sessions and a nice "yam cha" and the usual chicken wings session with another group of friends.
What do you enjoy talking about? What topics drives your conversation?
Women, Music and Religion
Do you drink? (referring to alcoholic beverages)
YES!
If you have anything you want to ask the author, do feel free to email me at

takalimc@gmail.com