Here's a thought... Have you been spending your money wisely? If you had a lump sum of cash, what would you do? When was the last time you made an investment that really paid off? And in how long did it take to mature?
Have you ever heard of the term
"Let your money work for you"?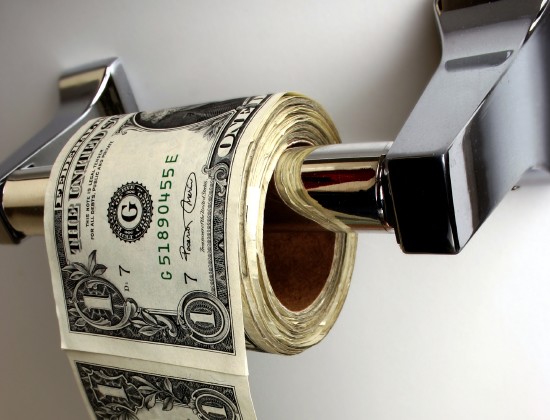 Financialrich.com says,
"If you desire to become rich, you must let your money to work for you. We can't become rich by working hard and saving hard. We only can become rich by investing, that is letting your money to work for you. You can always ask the rich how to become wealthy. The rich save and invest not save and spend."
Hmm sounds pretty much like an entrepreneur!! Let's name some famous entrepreneurs here...
Oprah Winfrey, a television host, actress, producer, and philanthropist, best known for her self-titled, multi-award winning talk show, which has become the highest-rated program of its kind in history.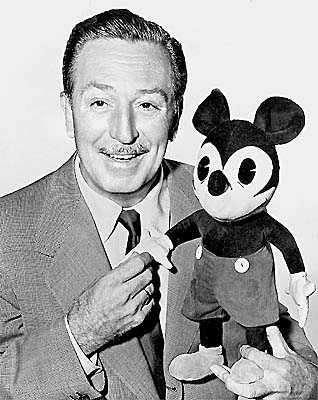 Walt Disney, a film producer, director, screenwriter, voice actor,animator, entrepreneur, entertainer, international icon, philanthropist, and founder of the Walt Disney Company.
Steve Jobs an American business magnate and inventor. He is the co-founder and chief executive officer of Apple Inc. Here's an epic picture of Steve Jobs with his 1984 Macintosh.
Clement Cheng or better known as GapNap to some, a Malaysian entrepreneur who started off selling guitars and music equipment in his blog site (www.gapnap.com) and has formed one of the most well known music shops in Malaysia, Music Master.
What did these people have in common? They all worked their asses off and had to invest tons and tons of time, sweat and money! But no one in history can compare to the great Georgina Kelly!!
WHO THE F*** IS GEORGINA KELLY????
This overly under-rated entrepreneur has invested a mere 4000 dollars and has received worldwide recognition. This includes over 135 million YouTube views, a nomination in the MTV O Music Awards in the same category with the famous hip hop artist 50 Cent and even featured in a Jay Leno show. And her investment has paid off in a mere three months since the investment.
INTERESTING EH?? But who the hell is Georgina Kelly??
...
..
.
Here is what Georgina Kelly has created!
Yes that's right!! Mrs.Black paid USD4000 to a record label, ARK Music Factory, to write and produce a single accompanied by a music video. On the 10th of February 2011, the single "Friday" was released on YouTube and since then has made many accomplishments.
- Receiving over 135 MILLION views on YouTube
- Black appearing on "The Tonight Show with Jay Leno"
- Peaking at number 58 on the Billboard Hot 100 charts
- Making it to the top 50 in Australia (#40), Ireland (#46), New Zealand (#33)
- Nominated in the MTV O Music Awards for the Favorite Animated GIF with 50 Cent and Bert
- Parody of the song played on Hitz.FM every few hours
- Recently announced that the Cast of Glee will be covering "Friday" in their upcoming episode
Don't you think that's a 4000 bucks well spent??
And that it all paid off in a mere 3 months!! DAMN!! Compare that to Paris Hilton's "Stars are Blind" which only has 1.6 million YouTube views and no other achievements other than peaking higher on the charts… (don't get me wrong, I personally think that it's a good song and I really do like it a lot)
Wouldn't you agree that this is just pure genius? Imagine creating this little monster rising star with just four thousand bucks… Imagine the possibilities with more?
Makes me think,
what have I REALLY DONE WITH MY MONEY…