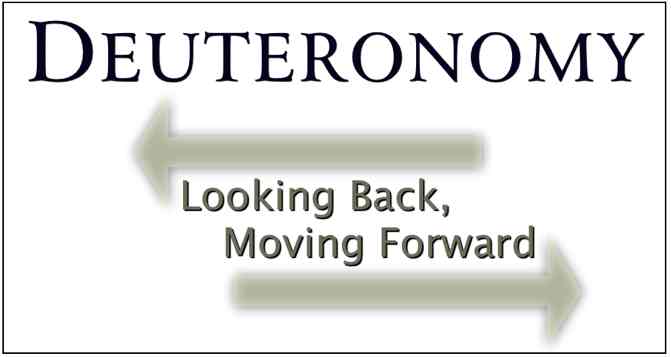 Deuteronomy 7:9
9 Know therefore that the Lord your God is God, the faithful God who keeps covenant and steadfast love with those who love him and keep his commandments, to a thousand generations.
Full Bible Verse: Deuteronomy 7
Thought of the day:-
Have you been letting God be God and surrendering your daily struggles to him? Have you been finding it hard to cope with the problems that you face by relying on your own strength and ability?
Lets let God be God and give it all upon Him, that He will deliver us from these struggles. All we have to do is ask!